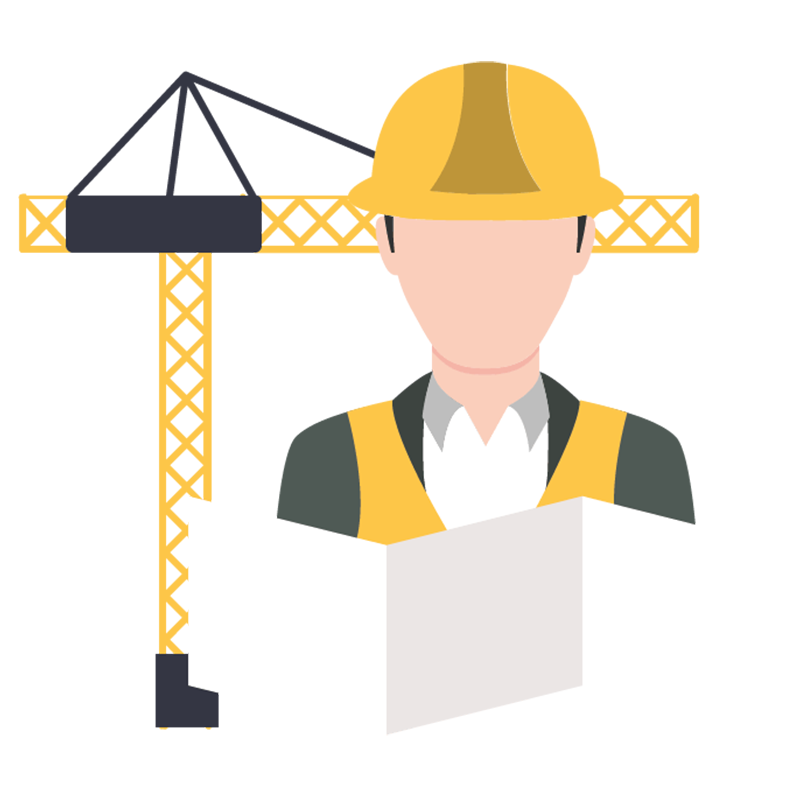 Construction
Our nails and processed iron wires are used in all types of construction and ensure maximum quality and resistance.
Manufacturing
Shoemaking, furniture making or in general carpentry, our nails bring you ease and efficiency.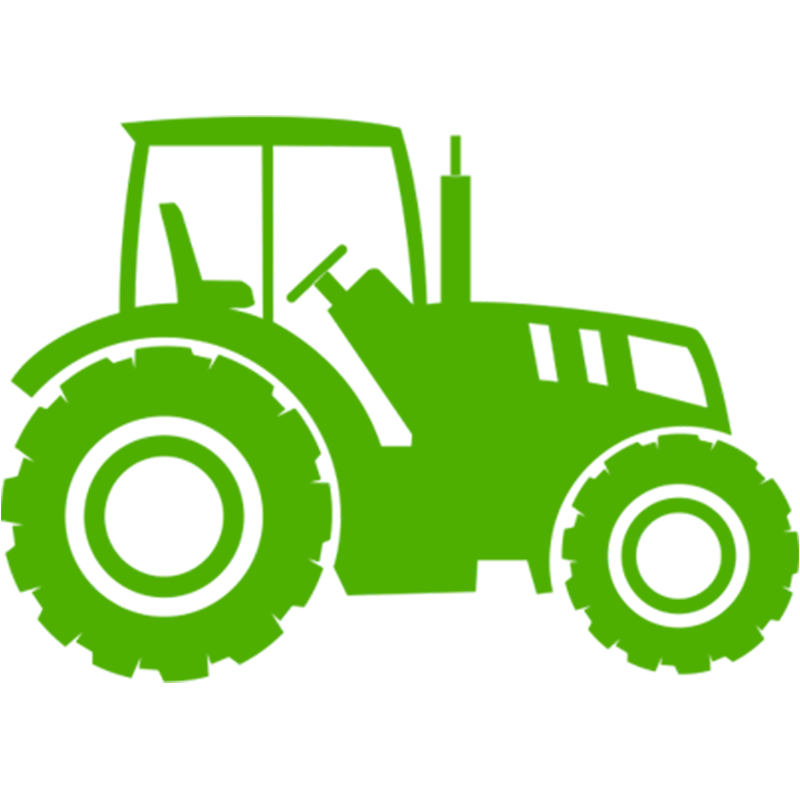 Agriculture
Clouterie Khelif & Fils coiled iron wire is ideal for all your automatic packaging machines: Hay and straw packaging.
Address:

Factory zone N° 02, Ouled Yaïch
W. Blida - Algeria.

Téléphone:

+213 (0)561 811 458
+213 (0)560 956 206
+213 (0)560 906 313

Email address:

commercial@ckf-dz.com